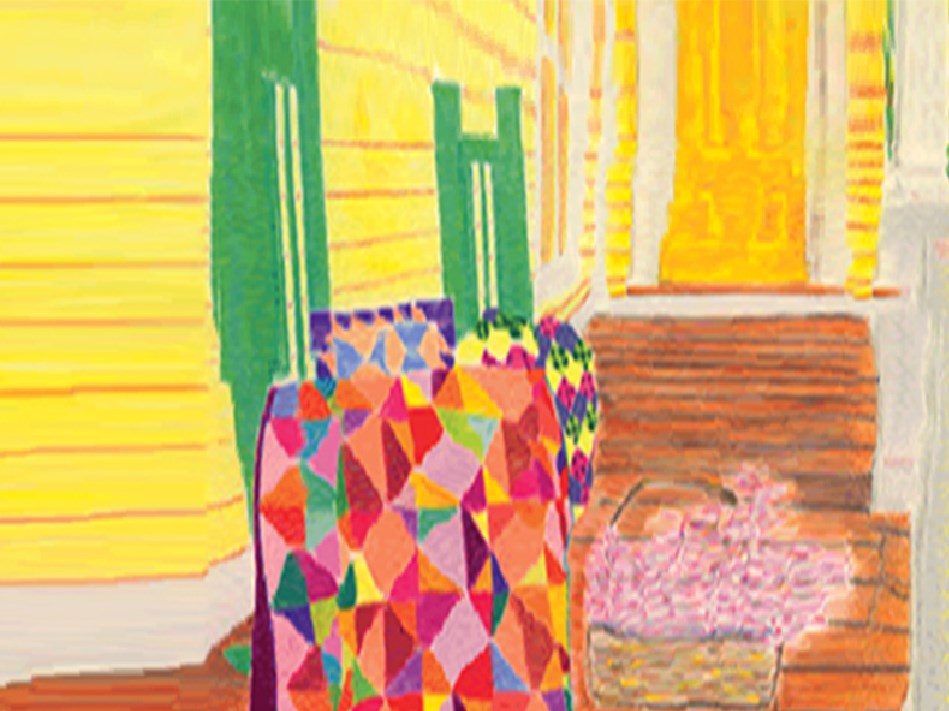 Store Hours
MONDAY 10:30-5:30
TUESDAY 10:30-5:30
WEDNESDAY 10:30-5:30
THURSDAY 12:00-8:00
FRIDAY 10:30-5:00
SATURDAY 10:30-3:00
SUNDAY 12:00-3:00 THRU LABOR DAY WEEKEND, REST OF YEAR BY APPOINTMENT
QUILTERS SHOWCASE
Front porch Quilts is pleased to be a vender at the Quilter's Showcase  check under events to see more info
Welcome!
Our newly redesigned website is now live!
  BROWSE  through the site &  LOOK  at all we offer!
ROW BY ROW MICHIGAN
June 21st thru September 6th
We will be open Sundays from 12-3pm during this event
COME JOIN US
Machine Embroidery
Our store now offers MACHINE EMBROIDERY.
Stop by to have customized quilt labels and MORE!
3 to 4 week turn-around time on most quilts!
See all of the Classes & Special Events we offer!
No matter what time of the year it is, Front Porch Quilts has a special class just for you!
Learn new techniques & styles! Inquire NOW!
More Info
The Best Quilts in Michigan!
Front Porch Quilts
1790 Livernois
Troy, MI 48083
248-795-4876